Home
Build Successful Products.
Hire the Right Talent.
We help you build great products, hire, develop and manage great talents
We Build Scalable Businesses.
And Spot Great Tech Talents.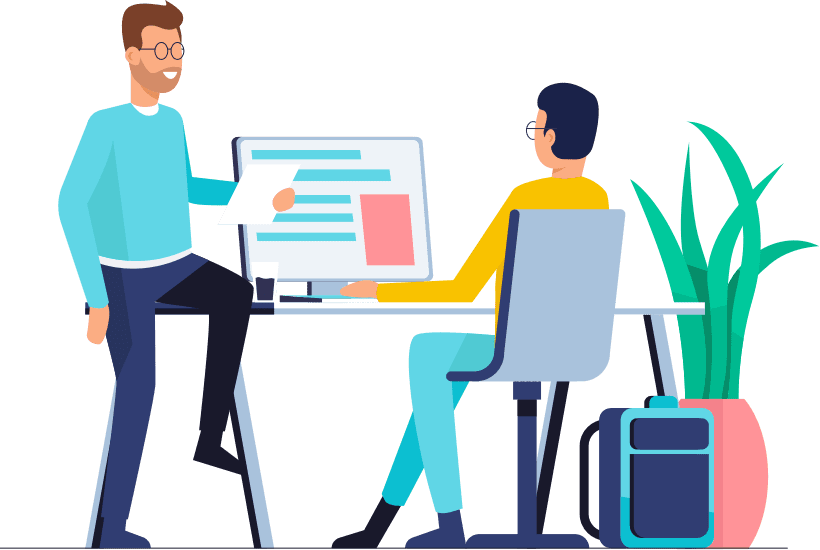 As a strategic partner, we can help you identify emerging trends, understand market requirements, and create software products that add value to your customers. Our software development team translates these insights into innovative products to equip you with competitive advantage.
Why struggle to hire and retain software developers? We can help you build a great engineering team and improve your Software development workflow.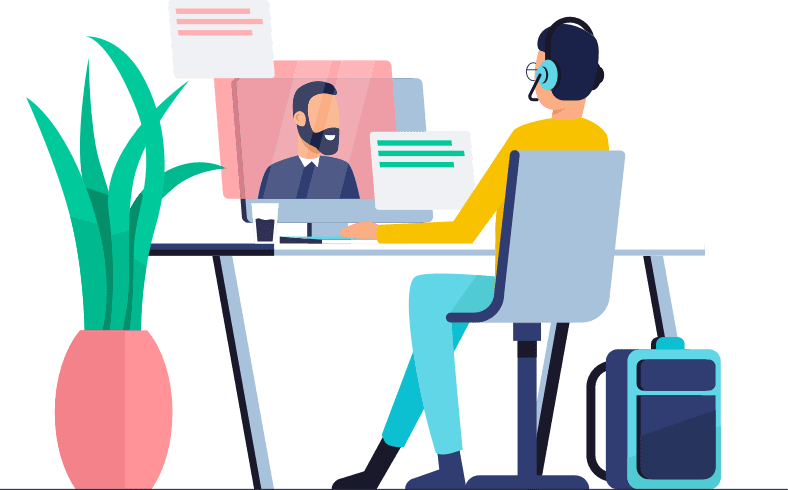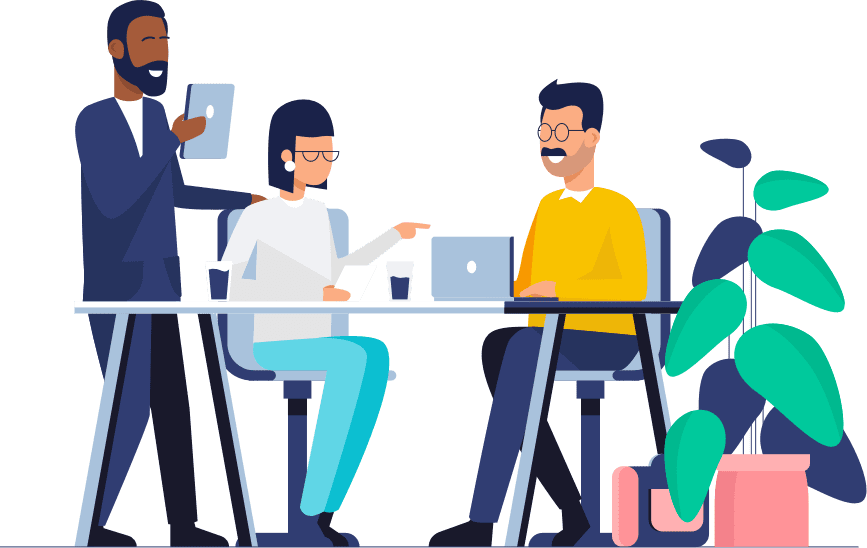 Are you looking to join the largest African community that engages, educates and empowers software engineers by providing access to the global network of tech entrepreneurs, founders and investors in Africa Collaboration for success
Driving technology for leading brands
There are many ways to work with us, pick the one that best works for you.
Developing and delivering on your project from start to finish. We guide you through diagnostic assessment, strategy, design, development and delivery. We take your project head-on and leave you to focus on the next steps.
We innovate products and tech staffing solutions for our clients. We gain an in-depth understanding of your business's contexts to research, design and proffer solutions for your needs.
We enable you to focus on your core business while we allocate our expertise & resources to meet your non-core needs. Whenever you need us, you can be rest assured that we will be there, partnering with you for your success.
We are passionate about partnering with our clients for success that sometimes we know we can deliver more value by playing a larger role. Sometimes, we forge a long-term partnership with our clients and share our vision, passion, expertise, experience & technical capabilities to help them achieve their desired goals.
Experience Transformation
Zone Tech Park is a start-up tech firm offering custom software development and tech talent outsourcing. Our firm provides exceptional professional services in strategy, enterprise software development, mobile app development, UX/UI design, QA & testing, IT consulting and tech talent recruitment to help businesses build scalable products and high-performing teams.