Peerless LMS
With Peerless you can do much more with less
PeerlessLMS simply allows you to deliver content easily, engage learners effectively, assess achievement transparently, manage and protect your corporate intellectual collateral, and encourage collaboration
A Learning Management System
A remote learning product for Lagos Leadership School. Founded in 2017, Peerless is a Learning Management System (LMS) that simplifies the training of an organization's employee. The LMS was developed to solve the logistics and financial problems associated with employee development. PeerlessLMS is an intuitive, powerful and yet very easy to use learning management system that helps participants learn, interact, practise, receive feedback and perform much better in their jobs.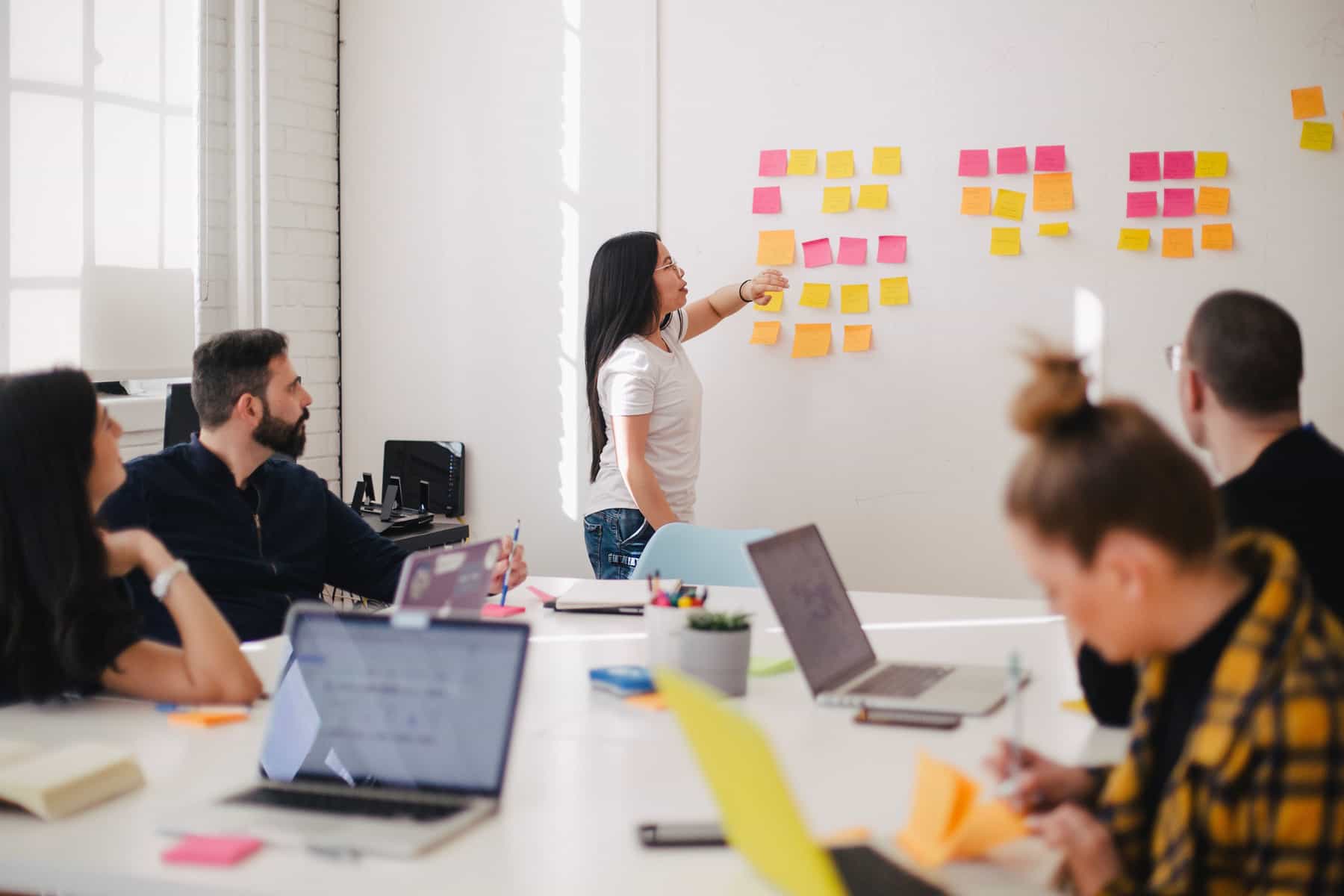 What is so special about it?
Interested in finding out more? Get in touch.